Same-Sex Marriages inside the Closet: Deconstruction of Subjects of Gay and Lesbian Discourses in Russia
Keywords:
LGBT Movement, Russia, Subjects of Discourses, Same-Sex Marriage
Abstract
This work aims to analyse LGBT discourse in Russia conducted by human rights non-governmental organisations concerned with the protection of gay and lesbian rights in the country. The main emphasis is given to deconstruction of subjectivities of the discourse with tools of Foucaultian and critical discourse-analyses. One of the most evident examples is provided in the last section of the work. It is concerned with strategies employed by the organisations under research to guarantee marriage opportunities to homosexuals in Russia. It was also important for the purposes of the research to uncover the meanings of discursive practices employed by the officials in their discussion of gay and lesbian issues. In this regard, a brief analysis of relevant legal norms and public policies is included in the work. The attitude of state power towards LGBT problems is described in the terms of environment where the human rights organisations have to perform their activities. The role of state power turns out to be important in organising and correcting the strategies of the organisations so long as the strategies are influenced by governmentality of the discourses. It results into a situation where the non-governmental organisations are to some extent governed through workings of political discourses where the power of the authorities sets the scene.
DOWNLOAD THIS PAPER FROM SSRN: http://ssrn.com/abstract=1737357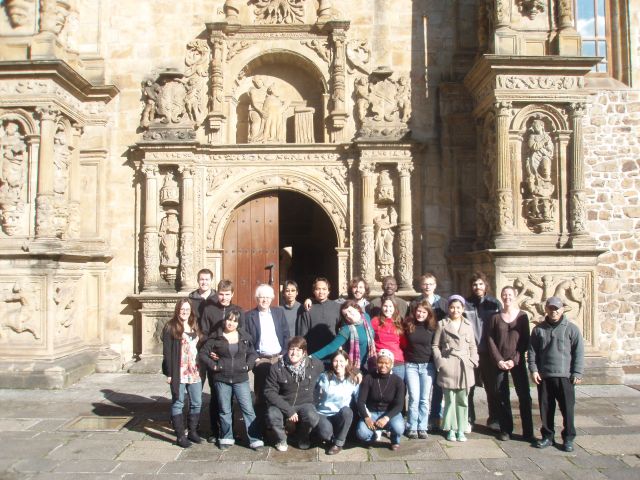 Downloads
How to Cite
Kondakov, A. (2010) "Same-Sex Marriages inside the Closet: Deconstruction of Subjects of Gay and Lesbian Discourses in Russia", Oñati Socio-Legal Series, 1(1). Available at: https://opo.iisj.net/index.php/osls/article/view/26 (Accessed: 23 June 2021).
License
OSLS strictly respects intellectual property rights but it is our policy that the author retains copyright, and articles are made available under a Creative Commons licence. The Creative Commons Non-Commercial Attribution No-Derivatives licence is our default licence, further details available at https://creativecommons.org/licenses/by-nc-nd/4.0 If this is not acceptable to you, please contact us.
The non-exclusive permission you grant to us includes the rights to disseminate the bibliographic details of the article, including the abstract supplied by you, and to authorise others, including bibliographic databases, indexing and contents alerting services, to copy and communicate these details.
For information on how to share and store your own article at each stage of production from submission to final publication, please read our Self-Archiving and Sharing policy.
The Copyright Notice showing the author and co-authors, and the Creative Commons license will be displayed on the article, and you must agree to this as part of the submission process. Please ensure that all co-authors are properly attributed and that they understand and accept these terms.