Constructions of the Violent State: The case of Extrajudicial Executions of civilians by state military forces in Antioquia, Colombia
Keywords:
State Violence, Extrajudicial Executions, Military, Margins of the State, Denial
Abstract
This dissertation seeks to expose the relationships between State and Violence in the cases of extrajudicial executions that occurred massively during Álvaro Uribe's Presidential tenure, showing how Democratic Security policy represents the framework of such legitimization. In this sense, it puts at stake the classical definitions of the State concerning the monopoly of the use of force by posing the following question at the center of the debate: Is it just the legal force what the State controls? For so doing, it will develop a case study of extrajudicial executions occurred in Eastern Antioquia region and then it will analyze the discourses given by different state agents in front of the cases, for showing the patterns for the creation of a combat scenario for the illegal killings and the official responses as denial discourses regarding the cases nationwide. Data have been collected from newspapers, magazines, reports from State agencies, NGOs and from Nations Special Rapporteur on extrajudicial executions. Both the above patterns as State responses show how legality is constructed and legitimized in violent ways in regarding extrajudicial executions cases in Colombia: by silencing the context, dealing with bodies and how they are got and counted, denying the facts, and denying the victims.
DOWNLOAD THIS PAPER FROM SSRN: http://ssrn.com/abstract=1730244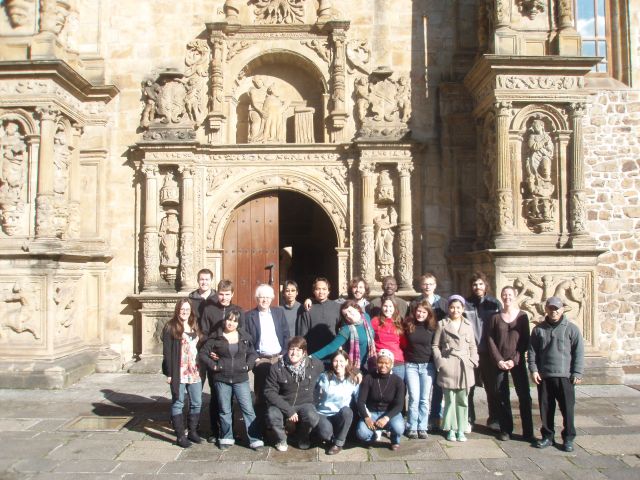 Downloads
How to Cite
Gómez Santamaría, S. M. (2010) "Constructions of the Violent State: The case of Extrajudicial Executions of civilians by state military forces in Antioquia, Colombia", Oñati Socio-Legal Series, 1(1). Available at: https://opo.iisj.net/index.php/osls/article/view/45 (Accessed: 23 June 2021).
License
OSLS strictly respects intellectual property rights but it is our policy that the author retains copyright, and articles are made available under a Creative Commons licence. The Creative Commons Non-Commercial Attribution No-Derivatives licence is our default licence, further details available at https://creativecommons.org/licenses/by-nc-nd/4.0 If this is not acceptable to you, please contact us.
The non-exclusive permission you grant to us includes the rights to disseminate the bibliographic details of the article, including the abstract supplied by you, and to authorise others, including bibliographic databases, indexing and contents alerting services, to copy and communicate these details.
For information on how to share and store your own article at each stage of production from submission to final publication, please read our Self-Archiving and Sharing policy.
The Copyright Notice showing the author and co-authors, and the Creative Commons license will be displayed on the article, and you must agree to this as part of the submission process. Please ensure that all co-authors are properly attributed and that they understand and accept these terms.